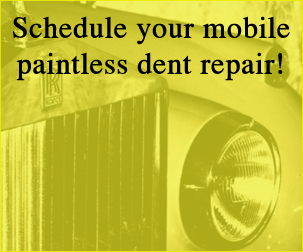 History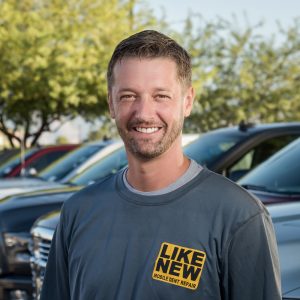 My name is Andy Kube and I own Like New Mobile Dent Repair, LLC of Tucson, Arizona. I'm a Master Technician, trained by the largest global dent company in the world. I moved to Tucson in 2001 and have worked in the paintless dent removal business for over 20 years.
I provide a simple, paint-free solution to repair dents, creases, dings and even hail damage on your car, truck or motorcycle for much less than what a body shop charges. The end result is a complete repair, saving time and money because parts do not have to be replaced or painted.
BEFORE & AFTER
Have you ever come out of a store and noticed that the person parked next to you slammed their car door into your car, leaving a nice dent? Well, I reshape the dent back to its original form, massaging the metal out with a series of tiny pushes. This process eliminates the need for paint, allowing me to fix your vehicle quickly, at a reasonable price.