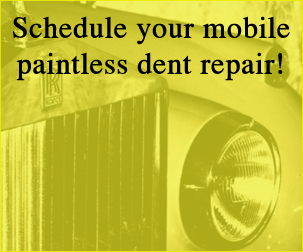 CLIENT REVIEWS
Scroll down to see before/after repairs with testimonials from our clients!
Repair Cost Far Below Wildest Expectations
Brent from Like New Mobile Dent Repair just left my condominium complex after a minor repair to one of our branded vehicles. Total repair cost was far below my wildest expectations. Excellent customer service and extremely reasonable repair cost made this a wonderful experience. I highly recommend their service.
Richard M.
Good Stuff!
It's refreshing to work with a Technician who really knows his job! Andy is personable, intelligent, and expert in what he does. His prices are more then fair and his work is superb!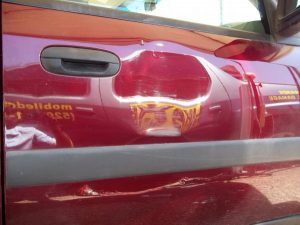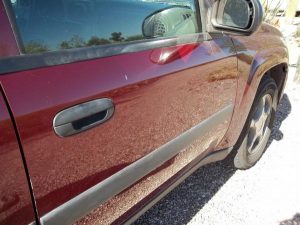 Thank You
Thank you for your great customer service. I will always remember you and how you went out of your way to accommodate me. You have a friend and loyal customer for life. I will tell others about you and your company. I am very greatful for what you do. You have made me so happy. If you or someone you know need anything, please let me help.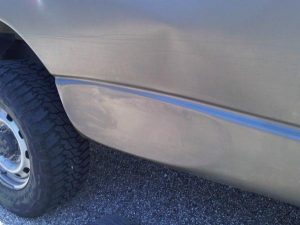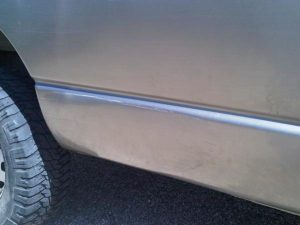 Yet Another Testimonial
Just a short note to say thank you so much for a beautiful job of removing the dents out of my car and my sister's car. We both were very pleased and impressed with your professionalism as well as the quality of the work you do. There's no way to even tell where the dents were.
I also appreciate that you were punctual. Time is very important to all of us today and I am grateful for your consideration in that regard.
I will definitely refer you and "Like New Mobile Dent Repair" to friends, associates, and family when they need a paint-free dent repair.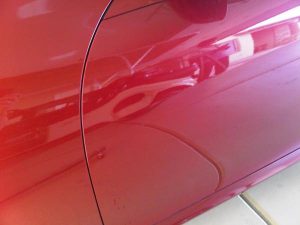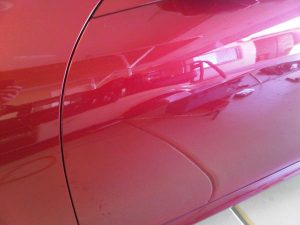 Testimonial
I met with Andy Kube and got an estimate to have some dents fixed on my Expedition and found his prices very reasonable. He has been doing dent repair for the last 11 years and just started his company this year. Everyone I know that has used him raves about his work.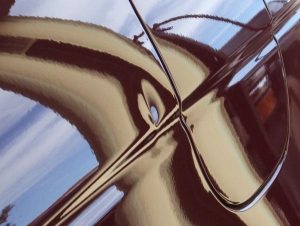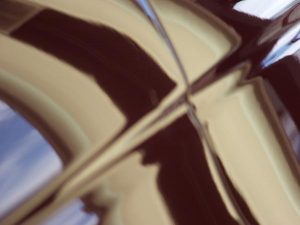 Testimonial
HUGE shout out to Like New Mobile Dent Repair. I had a little accident with a tree (tree's fault) while visiting northern Arizona and New Mexico. Andy, came out today and fixed it all up! It looks just "like new"! He also pulled a little dent our of my hood (came with the car). Call them for any dents you may be pulling off. The price was reasonable and he was quick!
Lisa B.